Welcome to Orchard Valley Landscaping Inc.
We are San Jose's leading landscapers because we bring years of experience and an unbeatable commitment to detail to every job. As a local, operator-owned business, we can be trusted to respect your budget, property, and needs the whole way. Learn more about what we can do.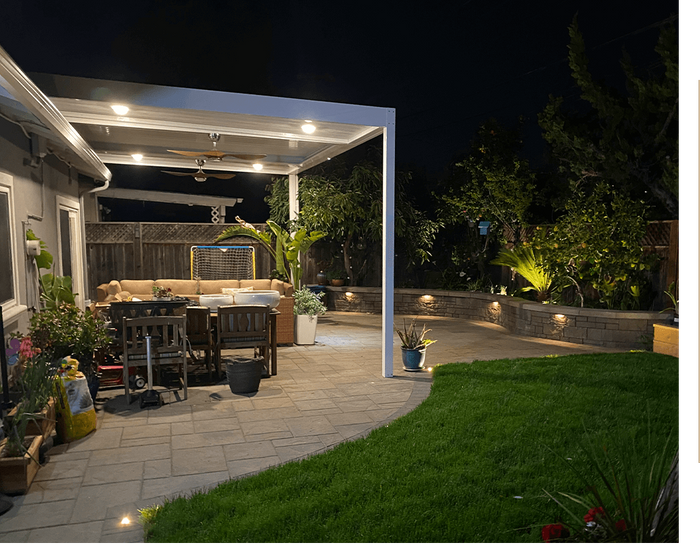 Why Choose Us?
We offer a full range of landscaping services, including design, softscaping, hardscaping, and more. Our first priority is understanding your outdoor inspiration and making it into a reality while honoring your unique needs. Our collaborative approach delivers outstanding results every time, so choose us today.
Schedule your consultation!
We have the latest and best technology and techniques for any project you want to get started. Reach out to us and tell us about the project that you would like to get started to begin creating your ideal backyard or front yard.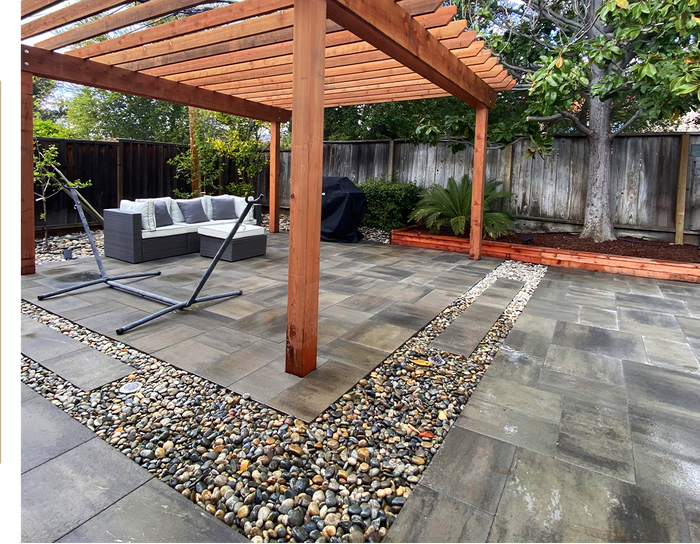 About Us
We specialize in a wide array of residential landscaping services, including design, hardscaping, and softscaping. Our dynamic team has the skill to maximize every aspect of our work, and you can depend on us to perfect each and every detail. We consider it an honor to be trusted with your property, and we provide the consistency and quality you need. From our 3D designs to our talented installation services, we operate on an elevated level.